Property Assessment Data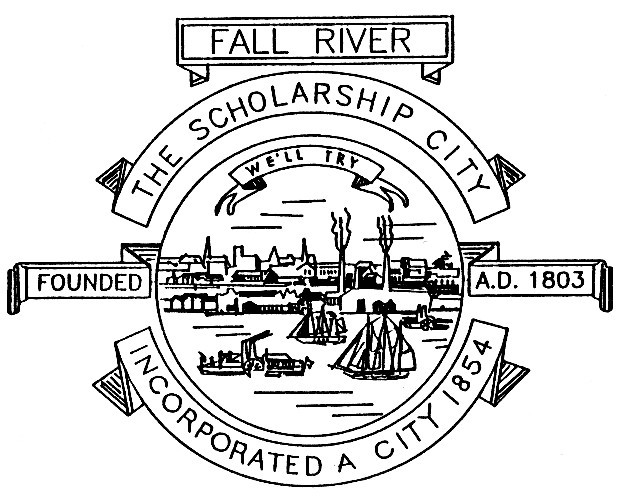 Welcome to Fall River's web site dedicated to assessment data of property in Fall River, Massachusetts.
Tax Rates for FY2023 are $12.27 Residential & $25.76 Commercial/Industrial/PP
The information contained within this web site is provided as a service to the citizens of Fall River, Massachusetts and Fall River property owners. The information contained within the site relates to Fiscal Year 2023 values (fair market value as of January 1, 2022). Ownership records are updated periodically; some recent transactions may not yet be available. Although the assessment data is current, an actual review of the records in the Fall River District of Bristol County Registry of Deeds may be necessary to confirm current ownership information. (go to www.fallriverdeeds.com)
You may search for the information you need by one of three basic techniques:
By the property's street name and number;
By the property's parcel ID;
By the property owner's name
You will be able to review a wide variety of useful information, including, but not limited to:
Building Value(s) and land value(s);
Description and size of building(s);
Land size and type;
Construction details and features;
Narrative description of the property.

Massachusetts Department of Revenue requires that assessments meet very strict statistical tests to ensure that they accurately reflect the market and are applied consistently. If you need to visit the office, the Fall River Assessors' Office is located (on the 3rd floor, Room 313) at One Government Center, Fall River, Massachusetts, 02722. The office hours are Monday through Friday, 9:00 AM to 5:00 PM. The Assessor's telephone number is 508-324-2300.

If you need assistance, or if you would like to do research at the assessor's office, there are two counter terminals available during office hours. You can purchase printouts of property record cards for $1.00 each.